A new year always brings new fashion trends and the revival of classic styles, however it is easy to get lost in the amount of choice that is on offer in our current climate; We are here to guide you in this new year and new decade to some seriously fashionable glasses, some may surprise you and some may intrigue you but we hope they all inspire you to update your glasses wardrobe and maybe try a new style or three.
So where to begin… many look to stylish celebrities for new and upcoming fashion trends, with so many now wearing glasses we have been spoilt for choice with this little line up: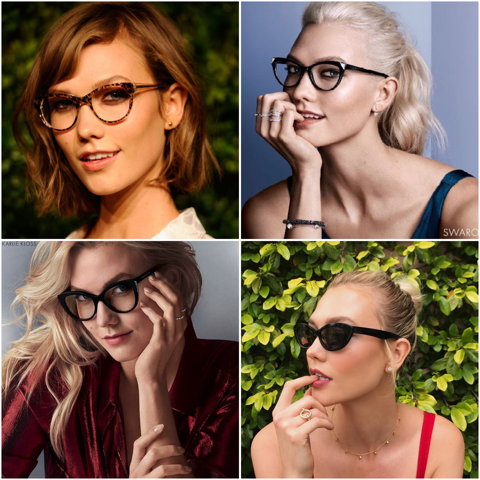 (Image Credits: Yahoo, Pinterest, Swarovski and Twitter)
KARLIE KLOSS:
The famous Super Model and Entrepreneur has modelled for Victoria's Secret, Kate Spade, Dior and many, many more large fashion houses. She favours styles both in Sunglasses and Reading Glasses with a Cat-Eye shape, this flattering shape was very popular over the Summer and is not going anywhere this year. Mixed with the classic Tortoiseshell finish, it is a stylish 'go with anything' style. Very flattering for most face shapes adding a slightly retro, playful twist.
Here at Tiger Specs we have many Cat Eye Styles so you can try this style for yourselves. These are just a few of the styles we have: Angel Blue, Paris Grey Tortoise, Zara Brown and Lala Blue.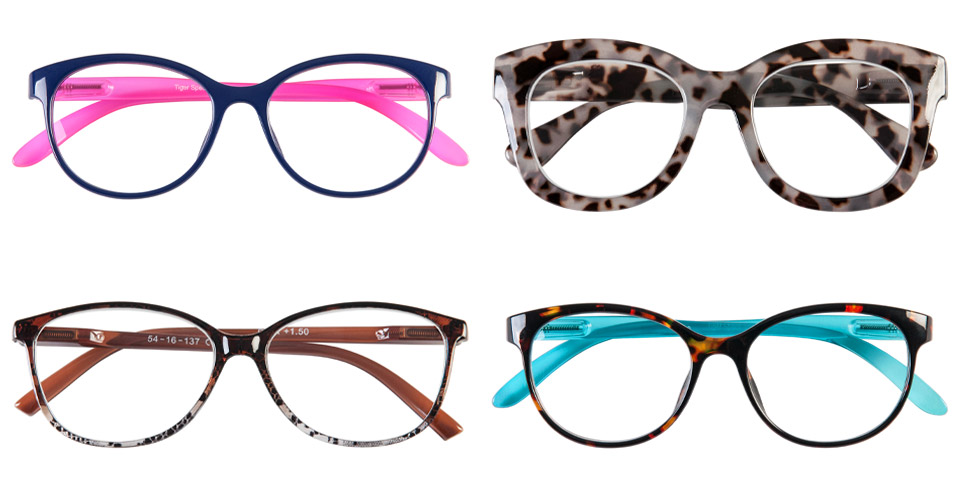 ---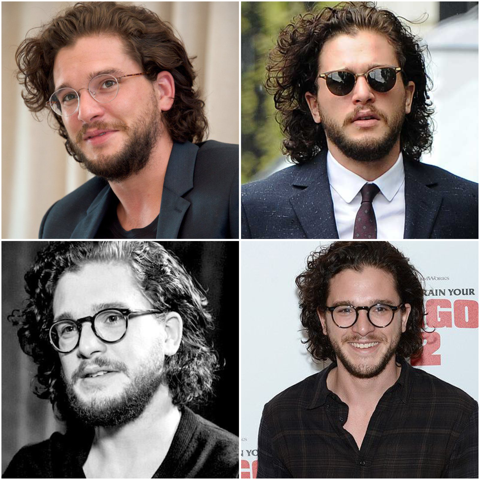 (Image Credits: Pinterest, blink optic.com and celebritywotnot.com)
KIT HARRINGTON:
An English Actor most famous for his role as Jon Snow in Game of Thrones has a very specific taste and style of glasses. His extremely fashionable round style glasses are perfect for both Men and Women, and provide a classic, timeless silhouette on the face. We can see Kit above mixing up the style with thin metal frames and thicker black frames to provide different looks.
We again have many different variations of this style on our Website: Espresso Clear, Legend Tortoiseshell, Oskar Tortoiseshell and Woodstock Blue.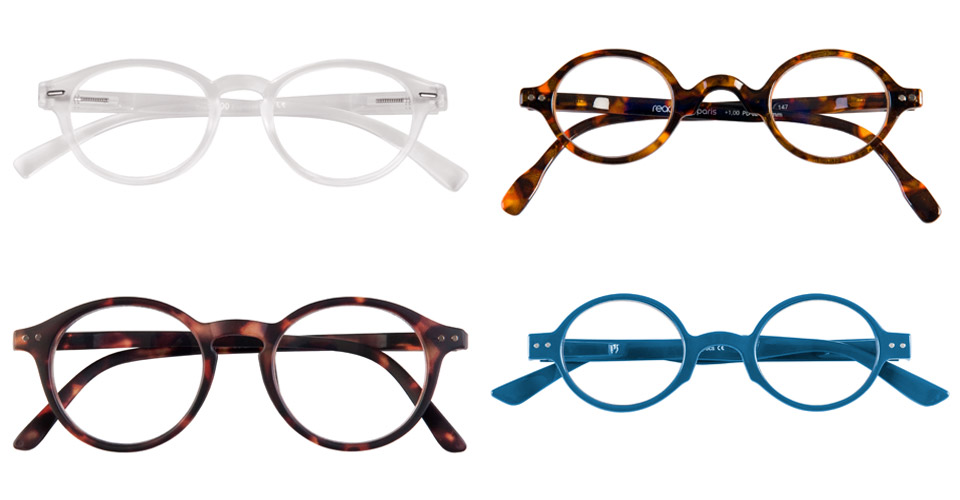 ---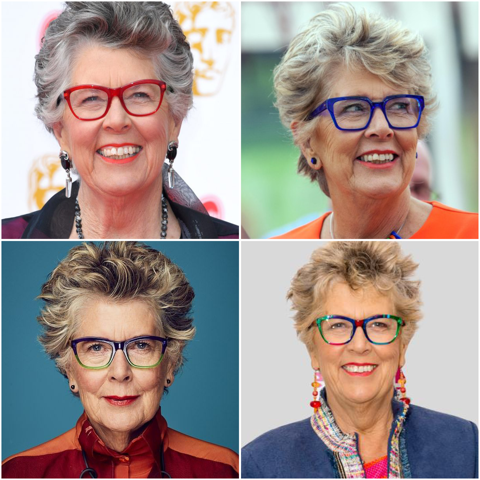 (Image Credits: Getty Images, The Guardian, The Metro, Good Housekeeping)
PRU LEITH:
The famous Bake Off Host and all round amazing baker is known for her oversized colourful glasses, they make a statement and are often used as a fashion accessory in their own right; colour coordinating with her outfits and other accessories. Pru is proof that no matter what age you are glasses can still be fun and quirky and make a real statement. This is a key trend for the new year and one we at Tiger Specs have embraced for a while, believing everybody should be able to use their reading glasses as a fashion accessory if they wish and are able to buy more than one pair, giving discounts on multiple purchases on our website.
Have a look at some of our boldest frames below and on our site: Showbiz Blue, Downtown Blue Tortoise, Toast Grey Tortoise and Paris Grey Tortoise.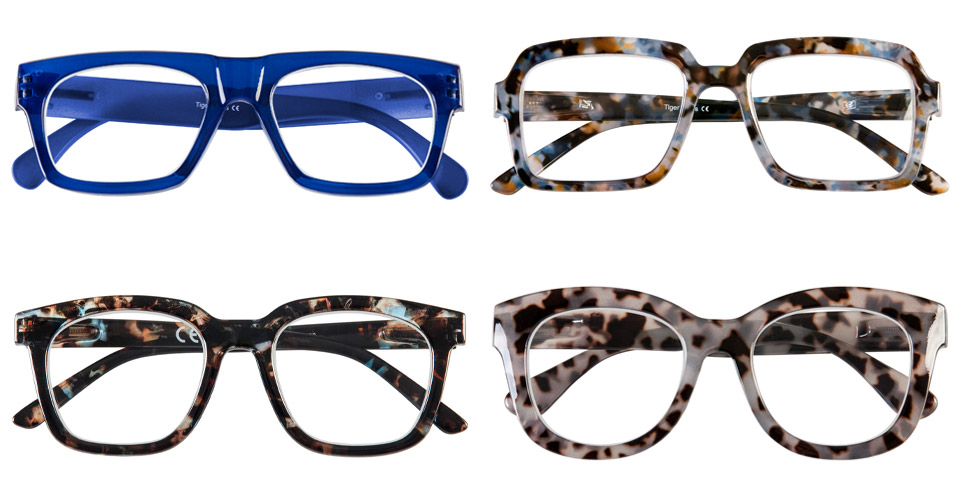 ---
Please take a browse around our website, we are always updating styles and our quality and customer service is unrivalled, make your glasses a fashion statement this decade.