Fashion changes all the time, and the same goes for glasses. Gone are the days of glasses being uncool and nerdy, they are now a coveted fashion accessory. Celebrities from Jennifer Aniston to Joseph Gordon-Levitt can be seen wearing glasses in all types of styles.
Glasses are for more than helping you see the world clearly, but can be used to express your personal style. Glasses fashion gurus looking forward to 2022 have already begun looking into what's trending in the coming year.
Glasses aren't a one size fits all accessory. The sky's the limit when it comes to colours, shapes, frames and materials. But what glasses can we expect to see hitting the high street in 2022? We take a look at what kind of trendy glasses we can expect in 2022, for men and women.
What kind of glasses styles will we see in 2022?
2021 gave us eye-catching styles like geometric shapes and tortoiseshell frames. As we all know, fashion changes on a dime. These are some of the glasses styles we expect to see hitting the catwalks and the high street in 2022. If you're looking for some new glasses inspiration, look no further and let us help you decide.
Metallic frames
Wire rimmed metal eyeglasses frames bring a touch of elegance to your outfit, and we predict they will be popular in 2022. A different look from the chunky frames we have seen in the last few years, wire frames give a delicate and elegant appearance and can come in modern shapes such as octagons.
Our range of metal glasses have everything from gunmetal to silver, gold and midnight black metallic frames so if you're looking for something with a little edge, here's where you can start.
Bold colours
2022 will see bold, juicy colours such as reds and purples. Bold colour glasses frames are an ideal way to make your outfit pop or to bring out your eyes. Take a look at our range of red, pink and purple glasses to get started. You might be surprised at what suits you! We've got every shade of red from pillarbox to lollipop and burgundy, so you can choose one that puts a spring in your step.
Square frames
Square glasses are ideal for those looking to stand out from the crowd, and will definitely be in style in 2022. They work best on oval shaped faces but can flatter anyone looking to accentuate their eyes. For a chic look think of strong, bold colours or for a more whimsical look try on some thinner, metal square frames. This type of frame is ideal for those with rounder shape faces as it helps bring an edge to your soft features. Check out our square frames for some inspiration.
Oversized frames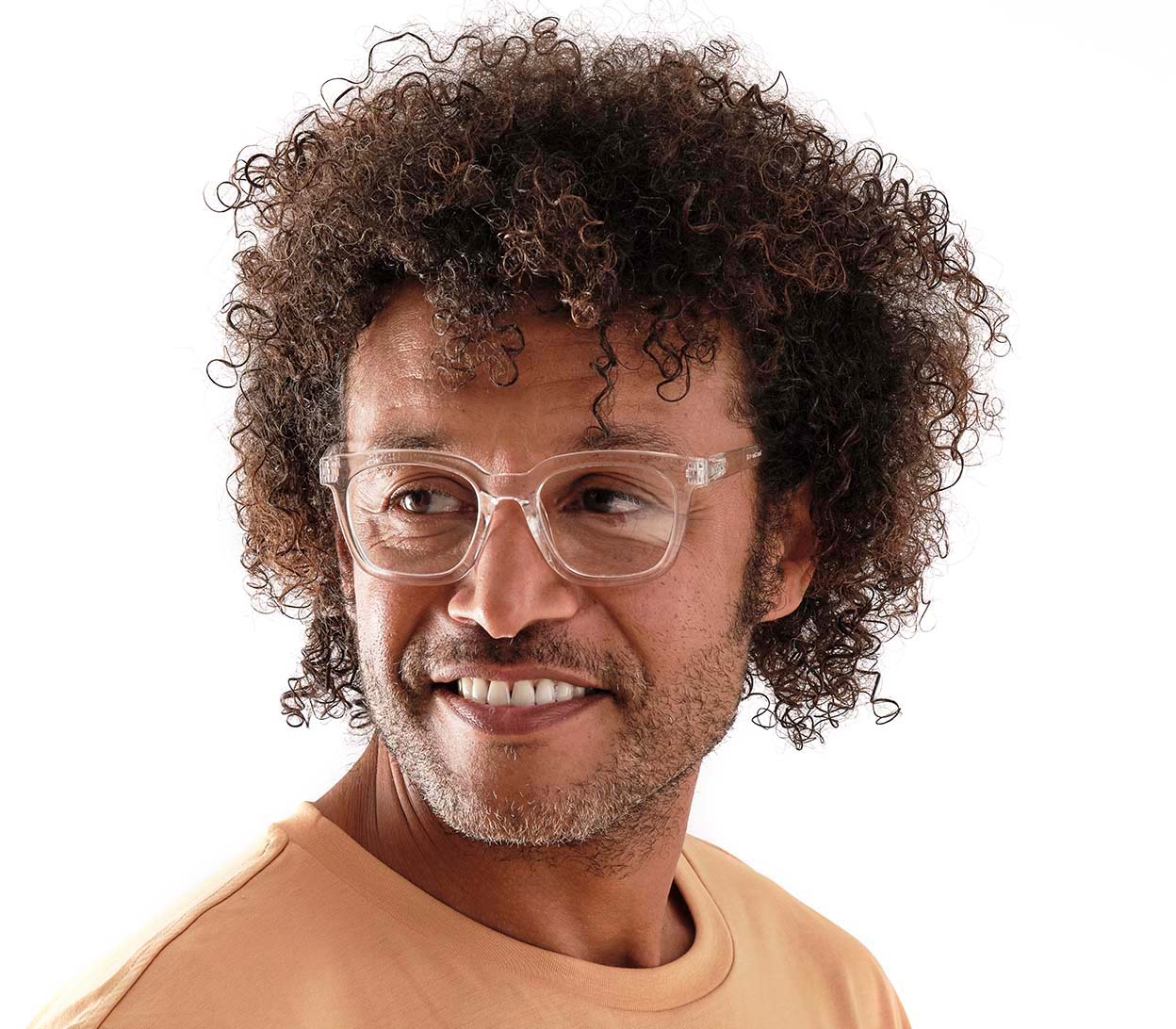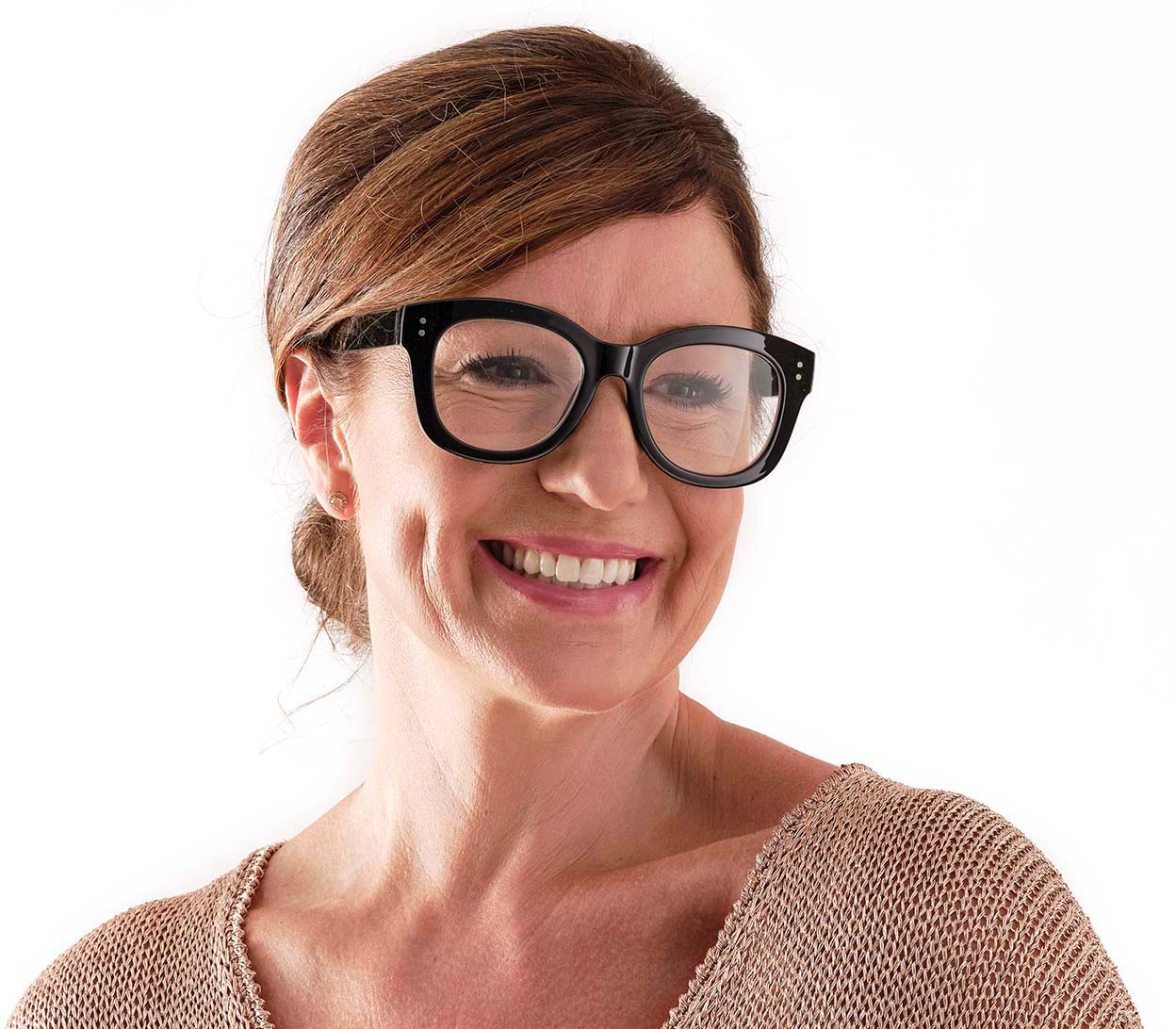 Oversized frames have long been a fashion statement from celebrities like Elton John. This season though we predict they will have a modern makeover, and a perfect way to channel your outgoing personality whilst remaining stylish.
When it comes to oversized frames it's all about the angles, and why not try going big on style and colour? If you're looking for a more retro feel, try out oversized wire frame glasses for that real throwback look. For women in particular, oversized cat eye frames that exaggerate the classic feline silhouette will make you look effortlessly elegant.
We have a delightful collection of oversized reading glasses to flatter any face. Take a look at them here to discover new glasses styles for you in 2022.
Retro frames
Timeless, retro glasses frames never go out of style. We predict that 2022 will see a lot of retro frames on the shelves, with a focus on oversized cat eyes perfect for adding a touch of feminine flair to your wardrobe. Other styles that will be popular include stark, minimal frames with a pop of colour here and there. We love retro styles here at Tiger Specs and we stock everything from iconic oval glasses to classic wayfarer designs.
Wooden Frames
The demand for wooden eyeglass frames has been increasing in the last few years, and we imagine it will skyrocket in 2022. Wooden frames are the perfect way to add a textural twist to your look, being minimalistic and comfortable they can be worn with almost anything and suit a variety of skin tones and face shapes.
Shaded lenses
Shaded lenses can not only protect your eyes from harsh UV rays, but can also work as an exciting fashion statement. You can choose the colours of the lenses depending on your skin tone. If you have a darker skin tone, almost any colour lens can work for you. If your skin tone is on the lighter side, we suggest yellow hues to complement and uplift your complexion. A bonus about shaded lenses is that unlike traditional sunglasses, they can also be worn inside as well as outside.
Neck chains
Long gone are the days when neck chains are associated with the older generation. A retro look that can bring a vintage feel to your glasses, chains can be embellished with all sorts of accessories such as different jewels, metals and gems. A bonus is that it helps you keep your glasses safe around your neck! Check out our stylish range of neck chains to accessorise your new pair of glasses for 2022.
What about sunglasses?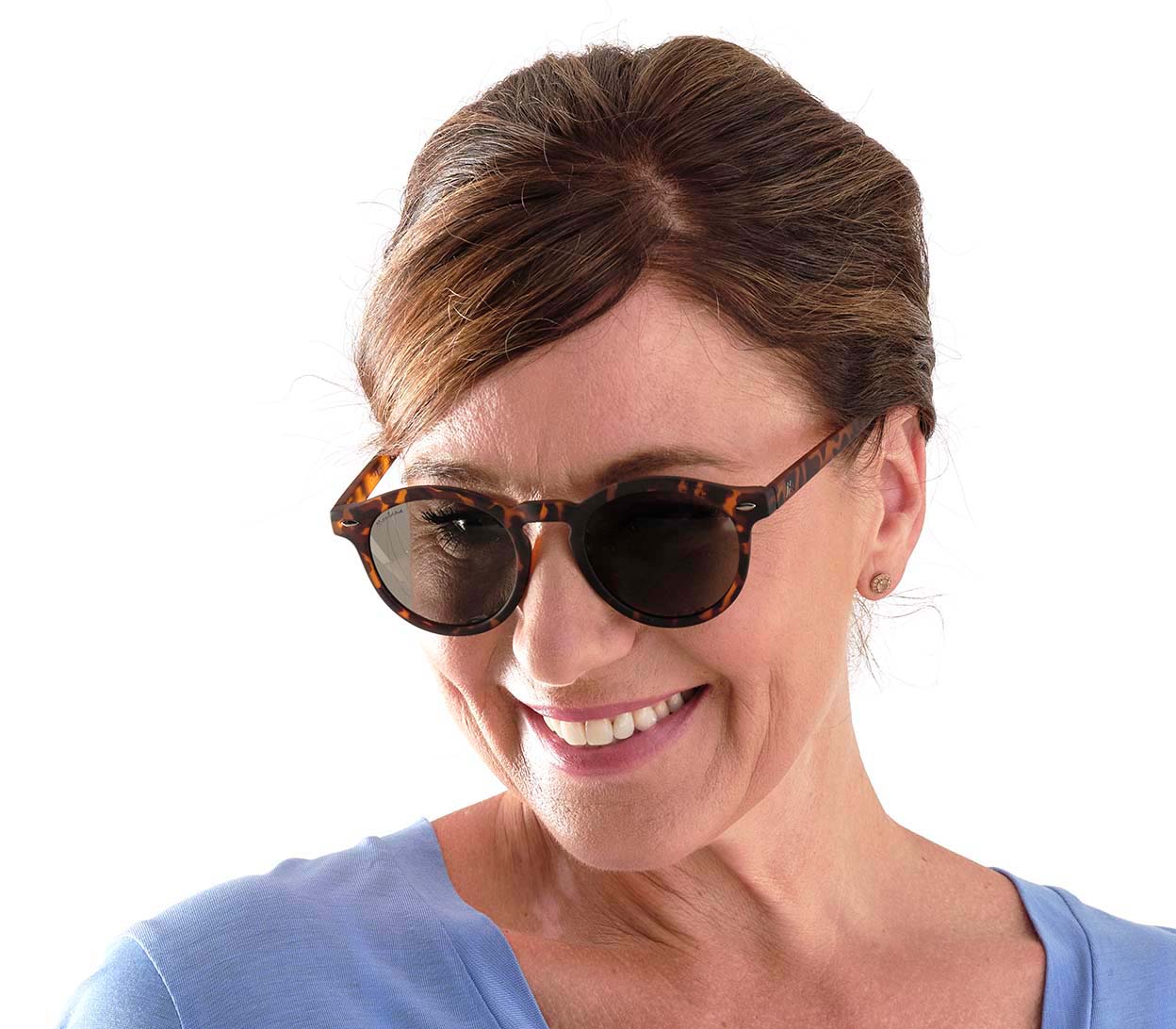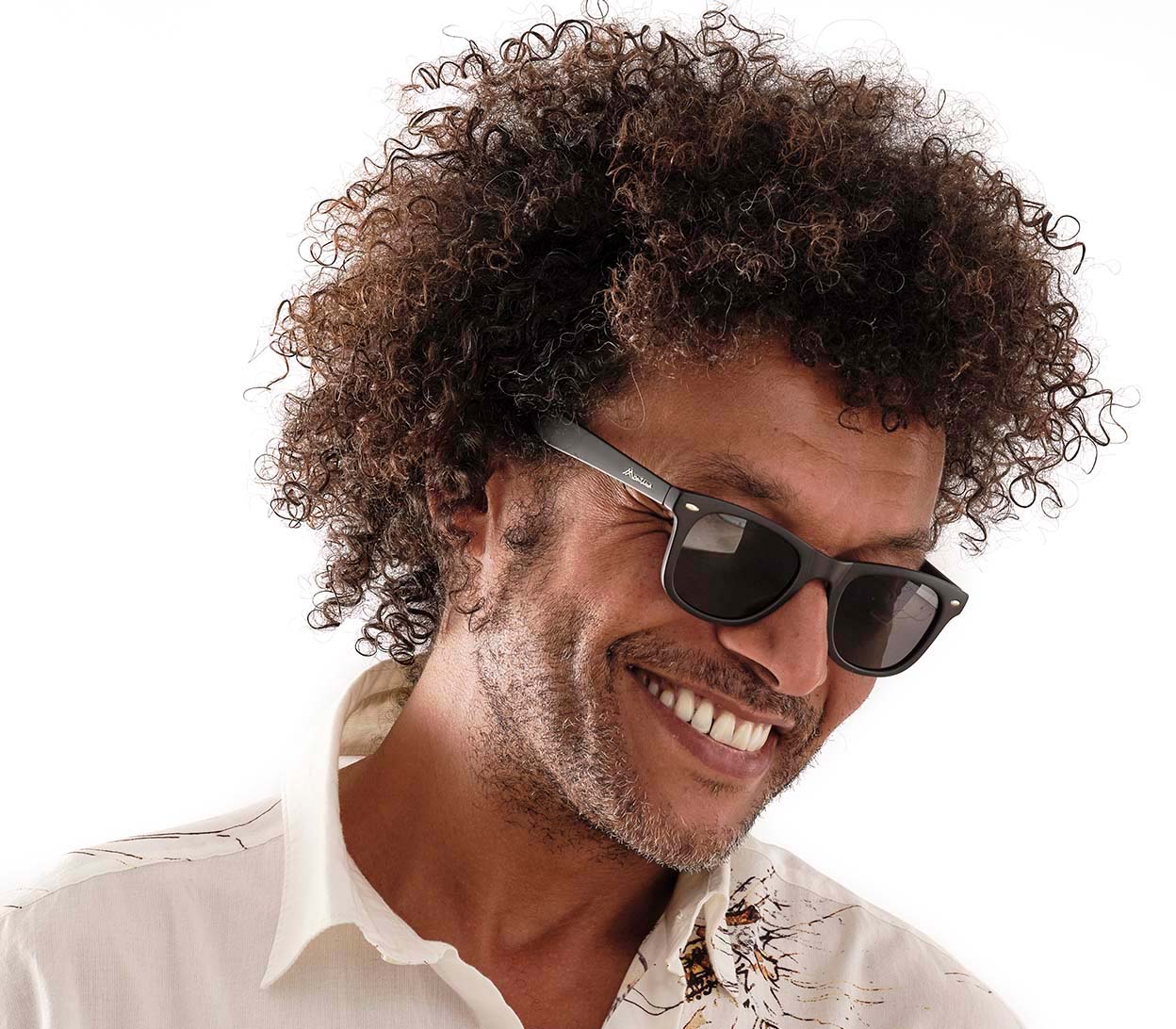 Like with other eyeglass frames, sunglasses go in and out of fashion as well. We've rounded up the likely contenders that we'll see on beaches and catwalks in 2022.
Cat eye
Women's fashion will see a lot of oversized cateye sunglass frames hit the shelves in 2022. Cat eye glasses allow you to embrace your inner 50s diva and can be used to elevate all sorts of outfits from a leather jacket and jeans to your favourite bikini. Take a look at our range of retro sunglasses that include cat eye designs, as well as other classics such as aviators.
Slimline
Embrace the 90s vibe with slim, thin frames. Larger than the ultra thin ones we have seen in previous years, they are now being designed to give your eyes good coverage whilst also delivering a tonne of attitude. They have been seen already on celebrities such as Bella Hadid and the Jenner-Kardashian clan and we can bet this style will be popular in the high street in 2022.
Gradient lenses
Gradient lenses are exactly as they sound, darker at the top and gradually lighten towards the bottom. This gives a unique, understated look that can work with almost any face shape. Not only do they look fantastic, but they are also ideal for various lighting conditions. You can go from sitting inside to strutting your stuff by the pool without having to change your glasses.
Clear frames
Clear frames are easy to style in both normal glasses and sunglasses. These chic frames suit almost everyone and add a little extra flair to your look. If you don't fancy the completely clear frames, try out ones with a little tint of colour like a pale blue or pink.
Tiger Specs: Unbeatable customer service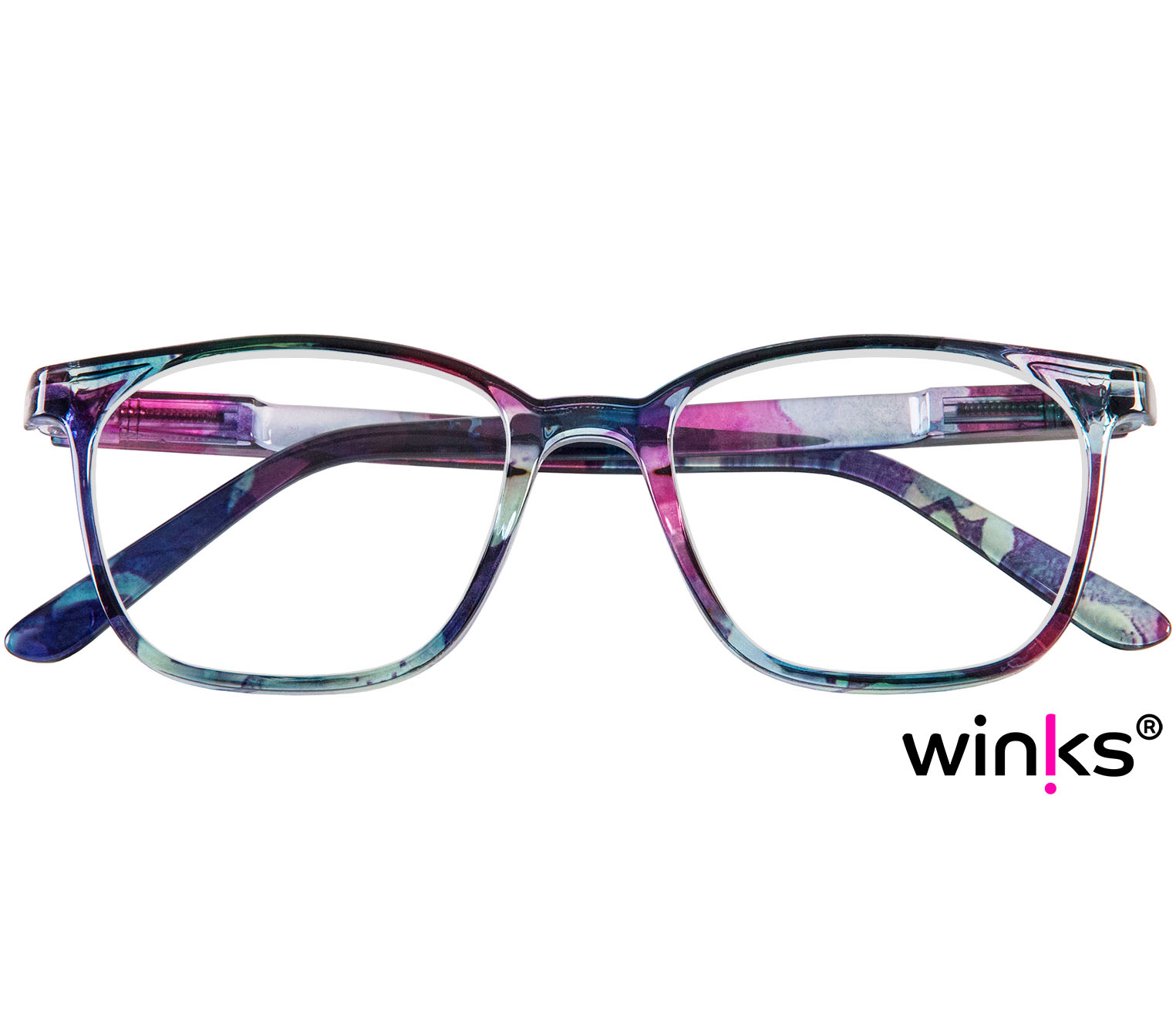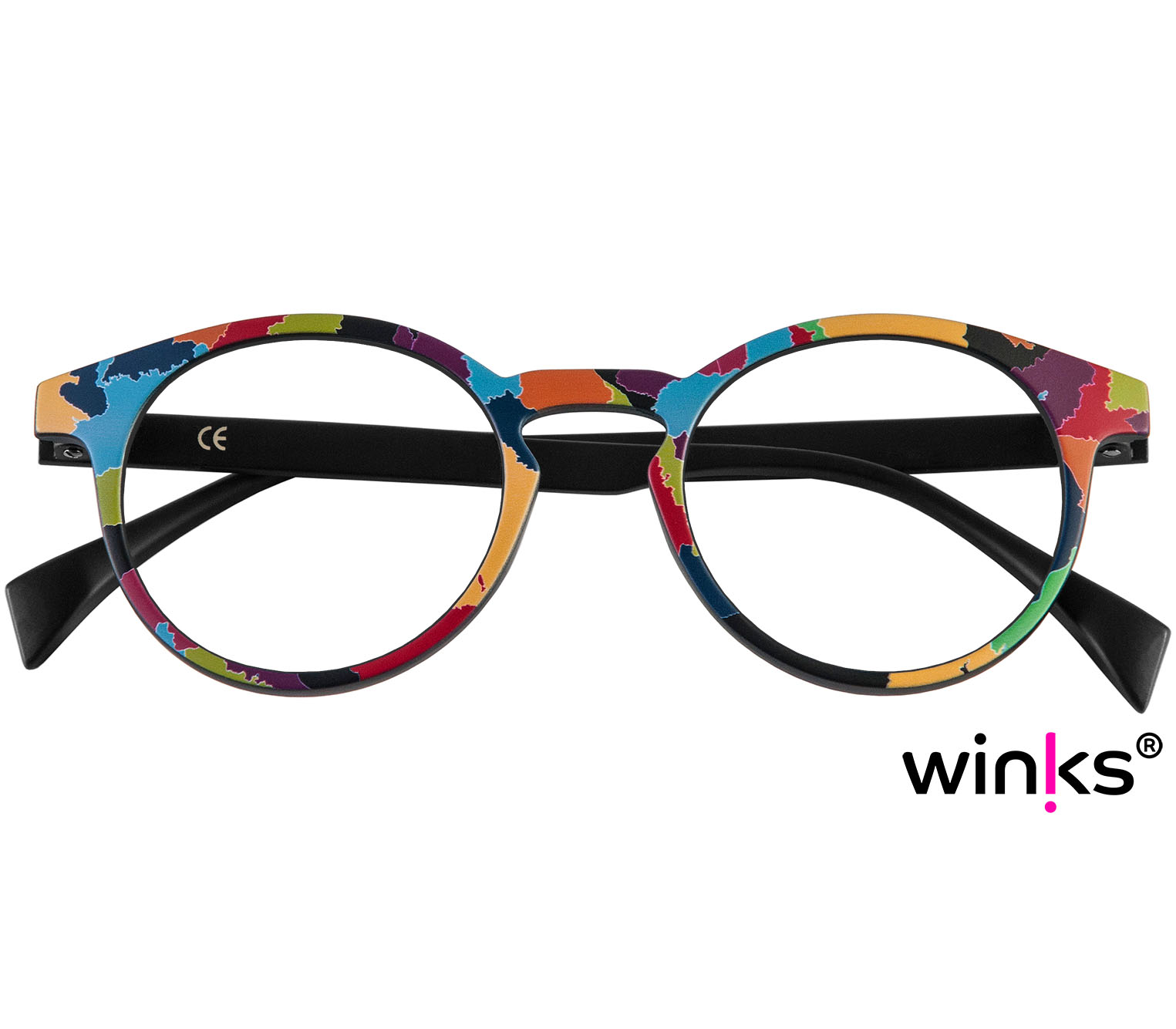 We hope now you've got some inspiration for the kind of glasses you could try in 2022. Whether you're looking for something chic and understated or bold and out there, we will have the styles for you.
We value our customers and want you to get the best out of your glasses. We have been a leader in the online eyewear industry for over a decade and are built on the ethos of fantastic customer service combined with exceptional value for money. If you can't choose between two styles you can buy both and get £5 off, what's not to like?
Each and every one of our products is thoroughly checked before it leaves our warehouse to ensure it hits strict industry regulations. All of our glasses are CE certified and come with a six month guarantee. To put our customers at ease, we offer a 28 day returns policy. Send your glasses back to us in original condition and we will refund or exchange them for you.
You don't just have to take our word for it, read what our customers have to say about us.