Sunglasses are far more than just functional accessories. They're statements of personal style and a reflection of the latest fashion trends. As the sun shines brighter, it's time to explore the chic shapes and types that are taking the world of fashion by storm. From timeless classics to contemporary twists, here's a comprehensive guide to the glasses that are currently in vogue.
Aviators – Classic Cool
Aviators, with their iconic teardrop-shaped lenses and metal frames, have been a symbol of timeless cool for decades. Originally designed for pilots, these shades exude an effortlessly stylish vibe that complements various face shapes. Aviators are versatile, working well for both casual outings and more polished looks. Their enduring popularity makes them a staple in many fashion-forward wardrobes.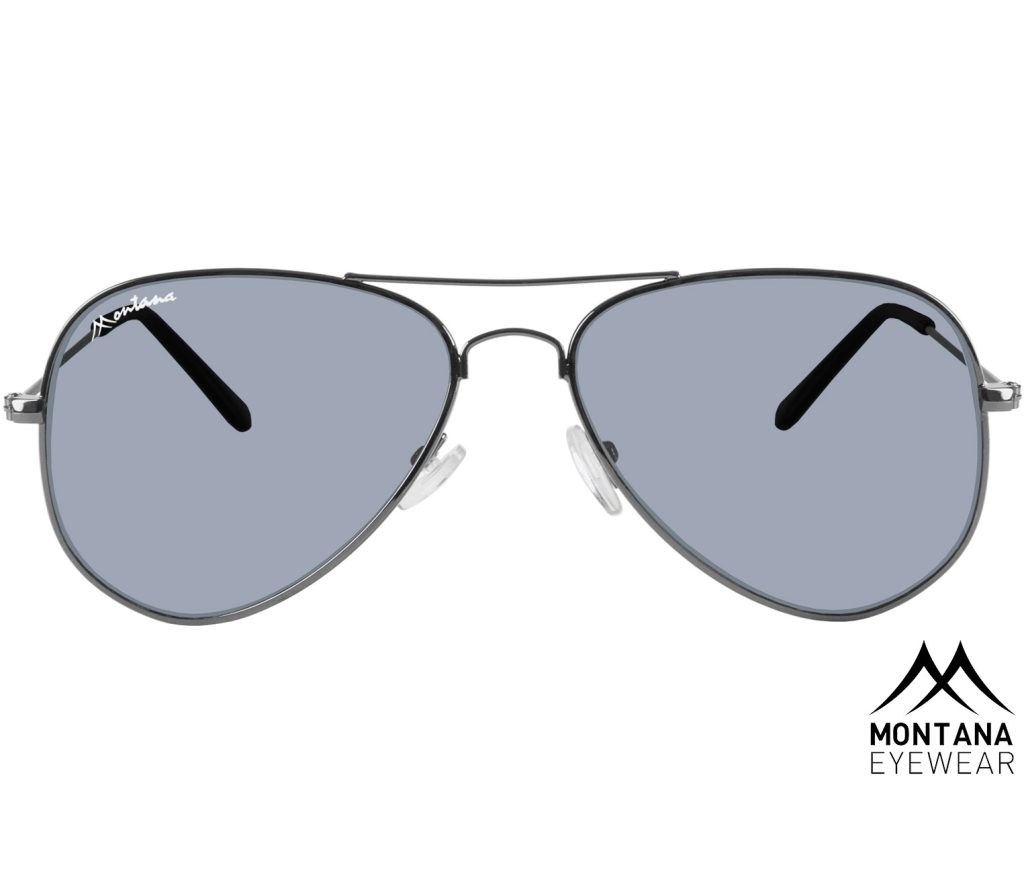 Wayfarers – Retro Revival
If you're seeking a touch of retro charm, look no further than wayfarer glasses. With their bold, angular frames and distinctive keyhole bridge, wayfarers channel the spirit of the '50s and '60s. These shades are all about making a statement and adding a touch of vintage flair to your ensemble. Their adaptability to various face shapes and outfit styles has contributed to their ongoing popularity.
Cat-Eye – Glamour and Elegance
For those who want to infuse a dose of femininity and glamour into their look, cat-eye sunglasses are the perfect choice. Characterised by upswept corners that mimic the shape of a cat's eye, these shades are synonymous with elegance and retro chic. Cat-eye glasses come in various sizes, allowing you to choose between subtle or bold versions to match your personal style.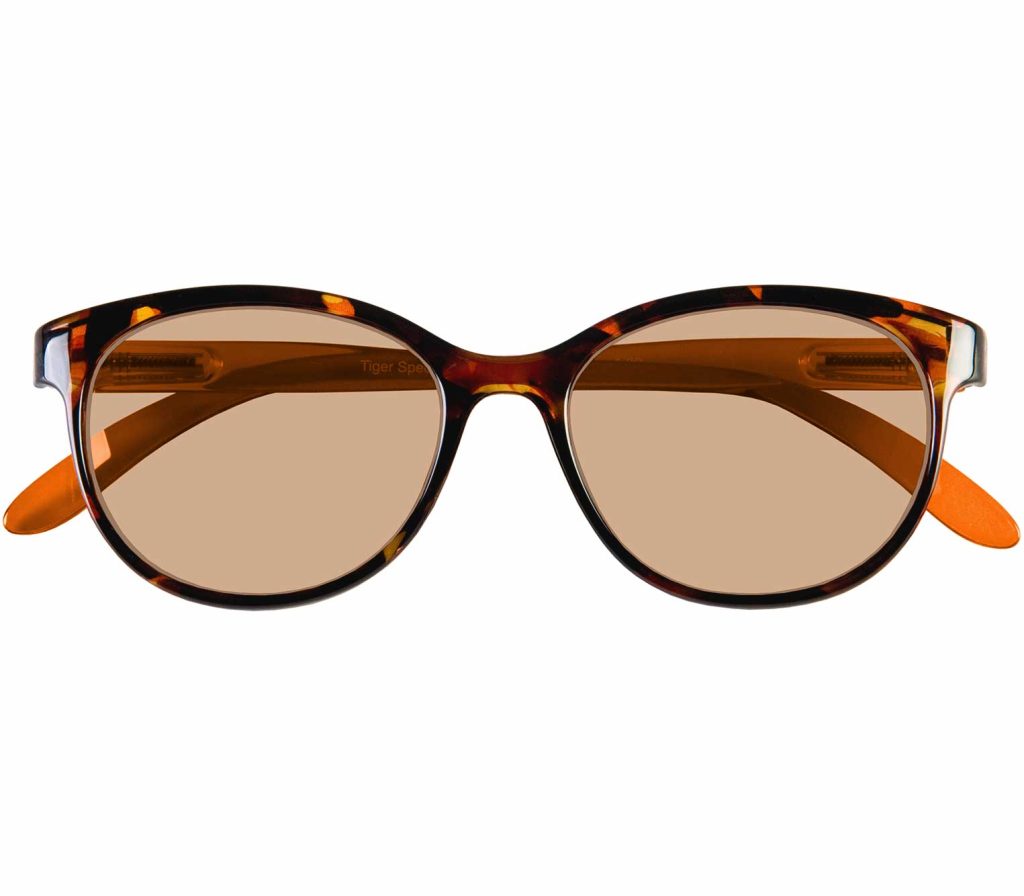 Round – Boho-Chic Vibes
Round shades are making a comeback, offering a touch of boho-chic to any outfit. With circular frames that hark back to the counterculture movements of the '60s and '70s, these shades evoke a carefree spirit. Round glasses can soften angular face shapes and add a quirky edge to your overall look.
Oversized – Glamour with a Twist
Oversized sunglasses are here to make a statement. With frames that extend beyond the standard eye area, these shades provide a touch of mystery and glamour. They're perfect for days when you want to shield your eyes and exude an air of celebrity chic. Whether you choose square, round, or cat-eye variations, oversized glasses add an instant touch of sophistication to your outfit.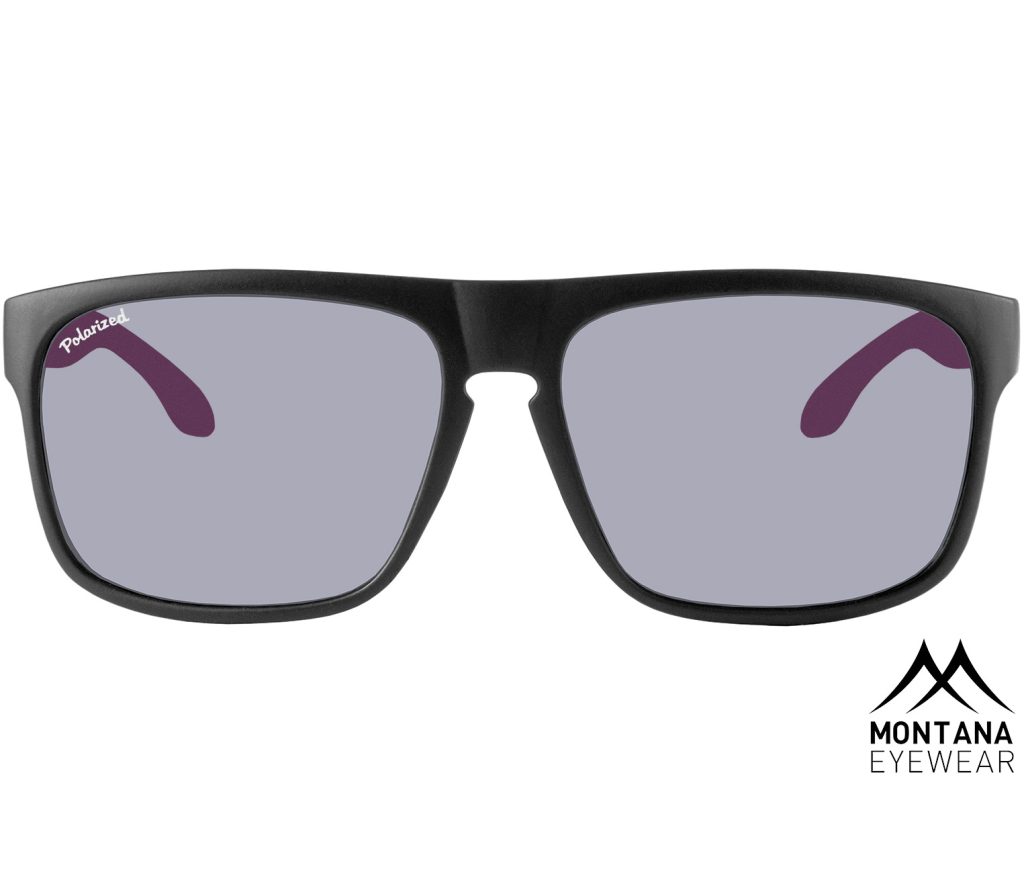 Rectangular – Contemporary and Versatile
Rectangular glasses strike a balance between classic and contemporary. Their clean lines and geometric frames make them a versatile choice for both casual and formal settings. Rectangular glasses offer a polished and modern aesthetic that suits a wide range of face shapes.
Sunglasses aren't just accessories; they're opportunities to express your individuality and embrace the latest trends. Whether you're drawn to the enduring appeal of aviators, the retro charm of wayfarers or the elegance of cat-eye shades, there's a style to suit every personality and preference. As you step out into the sun, remember that your glasses not only protect your eyes but also showcase your flair for fashion to the world.